MME Hotels Experiences
Choose some of our experiences and improve your stay
Book the transfer to the tour with us. If you still don't know when you're going to travel, we have some undated accommodation vouchers that you can buy or give someone. In this option you guarantee now and schedule the date only later.
Your stay with us is complete!
Book now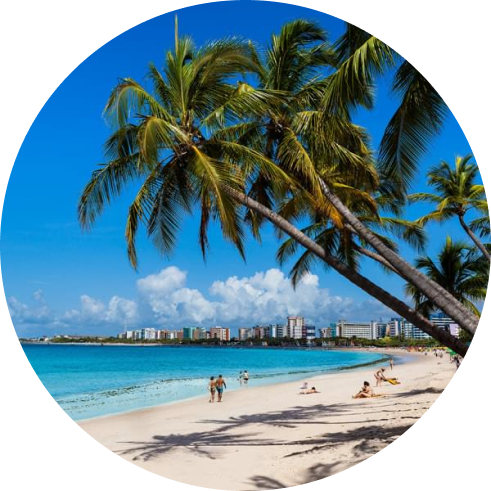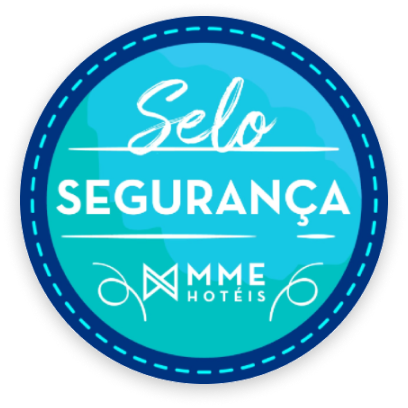 Our Care
Practical manual for our health
For your safety, our hotels have adopted the necessary security measures to better serve you!
Click on the button and download the complete file.
Make your reservation now!
Read more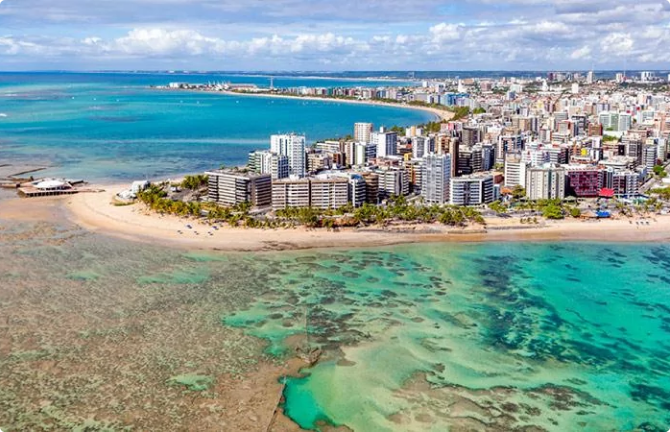 Ponta Verde
Maceio Heart
On the best urban beach in the capital Maceió (AL), Ponta Verde's landscape is not very different from its neighbors: coconut trees, stretches of soft sand, sea colored in green and blue and natural pools at low tide. The difference is that here are two of the best tents in Maceió, Lopana and Kanoa. The stretch of avenue that skirts the shore is blocked on Sundays to become a leisure area.